Contact Us Today at (800) - 99 - Forge
in Los Angeles, California for Top-Quality Forging
Services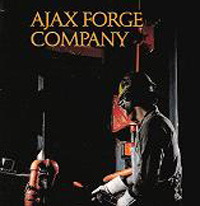 Request Your Forging Service by Filling out our
Inquiry Form.

Hours of Operation
Monday–Thursday
6:00 a.m.–4:00 p.m.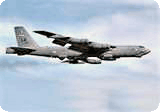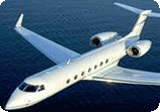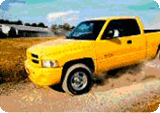 Ajax Forge Company has been providing quality , closed impression, impact die forgings for the commercial, industrial, automotive and aerospace communities from the same location, since 1939.
QUALITY...SERVICE...DELIVERY...AT A COMPETITIVE PRICE...
have been our watchwords for over a half-century of service to industry giants and small businesses alike. Our manufacturing personnel are specialists - many with over 30 years of forging experience and training. Individuals who pride themselves in their craft , ready to give their total involvement to your project, from start to finish.
Our engineering team can offer support to our customers from basic fabrication information to more complex forging applications. Our AS 9100, ISO 9001 certified by NSF -ISR facility, armed with the latest equipment and technologies, is capable of producing the most complex shapes and unique geometries.

At Ajax Forge, we are committed to delivering the highest quality forgings, on time and at very competitive price to our customers.
Welcome to Ajax Forge.

At

Ajax Forge

, we welcome the opportunity to discuss your forging requirements, in large or in small quantity production runs.
Call us today at (800) 993-6743 Los Angeles, California,
to learn more about our forging professionals.